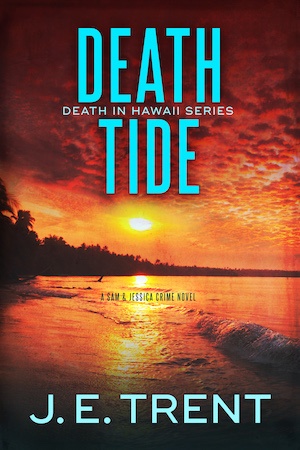 Book 4
$3.99
Order Now!
KINDLE   APPLE BOOKS   NOOK   GOOGLE   KOBO
Book 4 
A thrilling family tale of murder and intrigue in Paradise.
Kailua Kona, Hawaii. Retired detective Jessica Kealoha finds herself in the murder trial of her sister Pua and rife with guilt because she's being forced to testify against her.
Many in town have already decided Pua's guilt and only see the trial as a formality before they send her to prison for life. Jessica discovers that there is more to the story than meets the eye and must find the evidence that will free her sister before it's too late.