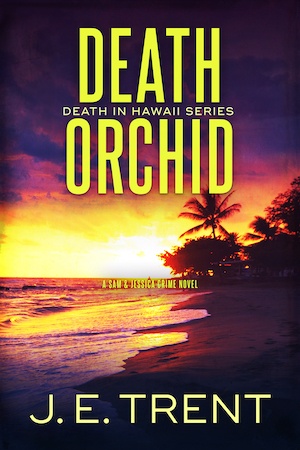 $2.99
Order Now!
WHAT IF YOUR BEST FRIEND KILLED SOMEONE WHO NEEDED KILLING? WOULD YOU RAT HER OUT? 
Jessica had always wondered if Gabbie was capable of murder. Her best friend and former partner on the Soviet Crime Task Force was a well respected FBI agent. They had agreed they would never talk about a certain incident again.
The years had flown by and Jessica had retired and moved in with Sam, her billionaire boyfriend in Hawaii.  She had gotten comfortable lying on the beach and soaking up the sun while trying to ignore her PTSD from over twenty years on the LAPD.
Gabbie was still in LA chasing bad guys but nearing retirement. Neither of them had any idea their paths would cross again when the brother of an old enemy that Jessica had shot and killed in LA come to Kona seeking revenge.
★★★ You won't be able to put down this compulsively addictive second book in the Hawaii Adventure Series. ★★★